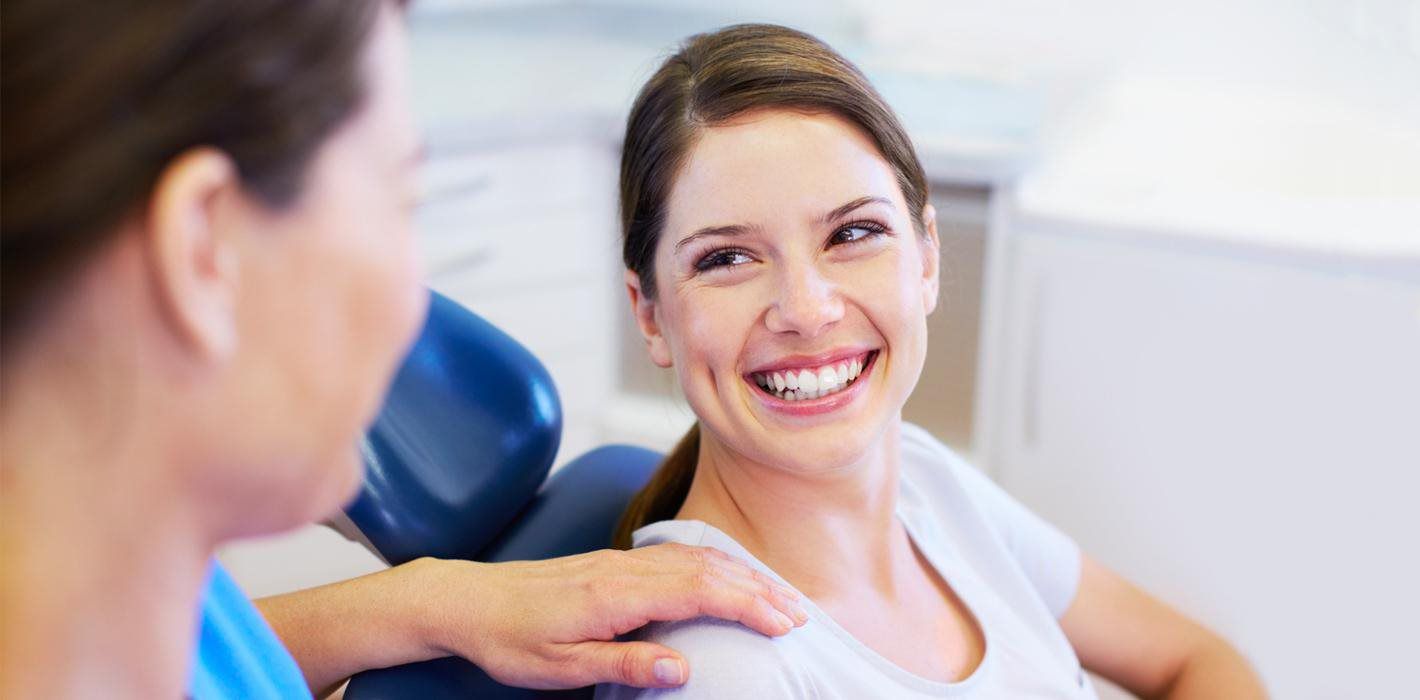 If you have crooked teeth or a misaligned bite, you are not alone. These are common conditions impacting many teenagers and adults throughout the Beaverton area. If you would like to correct these conditions and restore a straight, beautiful smile, then you may want to consider orthodontics.
Orthodontics is the field of dentistry that focuses on correcting alignment issues with your teeth and bite. It is often used to improve:
Crooked teeth

Overbites and underbites

Teeth crowding and spacing

Jaw misalignment

Improper bites
At Ultimate Smile Dental Care, we offer a wide range of orthodontic services to achieve the exceptional results you deserve. The best way to find out which option will best meet your needs is to speak with Dr. Michael Negru in person. Please call or book a consultation at our Beaverton cosmetic dentistry office.
ORTHODONTIC OPTIONS FOR BEAVERTON, ALOHA & HILLSBORO AREA PATIENTS
Depending on the severity and nature of your bite alignment issues, Dr. Negru may recommend one of the following procedures: