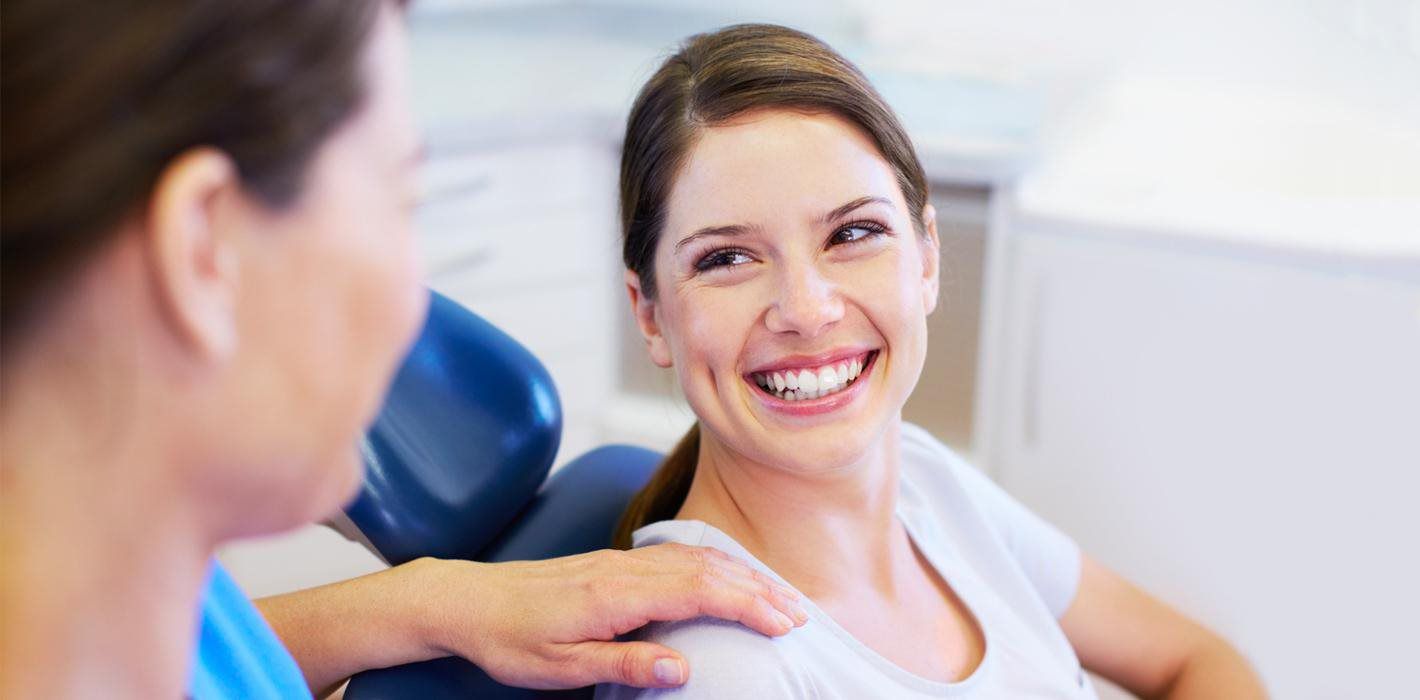 Michael Negru, DDS, FAGD, FICOI
General & Cosmetic Dentist & Implant Dentist located in Beaverton, OR
Juggling a family schedule can be hectic, especially when doctor's appointments are involved. At Ultimate Smile Dental Care in Beaverton, Oregon, general and cosmetic dentist Michael Negru, DDS, knows that family dental health is important. That's why he serves men, women, and children of all ages and levels of oral care needs. If you're looking for a dentist to help your entire family, call Ultimate Smile Dental Care or book an appointment online today.
What is a smile makeover?
Dr. Negru offers partial or complete smile makeovers depending on your unique dental needs and aesthetic goals. A smile makeover means having at least one cosmetic dentistry procedure to brighten your smile. This can be as simple as whitening your teeth or as comprehensive as a full mouth reconstruction.
How can a cosmetic dentist improve my smile?
With a passion for creating beautiful smiles, Dr. Negru offers a variety of cosmetic dentistry procedures, including:
Teeth whitening with KoR®, Zoom!, or professional-grade kits to take home

Porcelain veneers

Dental implants with Biohorizons or Nobel Biocare implants

Dental bonding with a composite resin that blends in with your natural teeth

Orthodontics

Laser dentistry

Dental crowns
Your smile makeover may include one or several of these options. Dr. Negru explains the pros and cons of each and answers questions about whether a particular procedure is right for you.
What should I expect from a smile makeover?
First, Dr. Negru meets with you to discuss your aesthetic goals and options for cosmetic dentistry. To ensure the best outcome, he evaluates the following:
Teeth size, color, and alignment

Gum tissue size and shape

Skin tone

Facial appearance

Hair color
Then, he discusses options for your smile makeover. Dr. Negru likes to educate his patients and works with you to devise a makeover treatment plan.
For an additional fee, Dr. Negru can show you what your smile makeover will look like before you decide whether you want to go through with it. Like what you see? Get that smile makeover, and what you already paid will be applied to your procedure.
How much does cosmetic dentistry cost?
Dr. Negru believes in a conservative approach to dentistry and won't recommend a procedure unless it benefits the health and beauty of your smile. He also believes cosmetic dentistry should be affordable and available to everyone. That's why he accepts the CareCredit payment program to finance your smile makeover.
If you think your smile could be brighter or more radiant, call Ultimate Smile Dental Care or book an appointment online today.