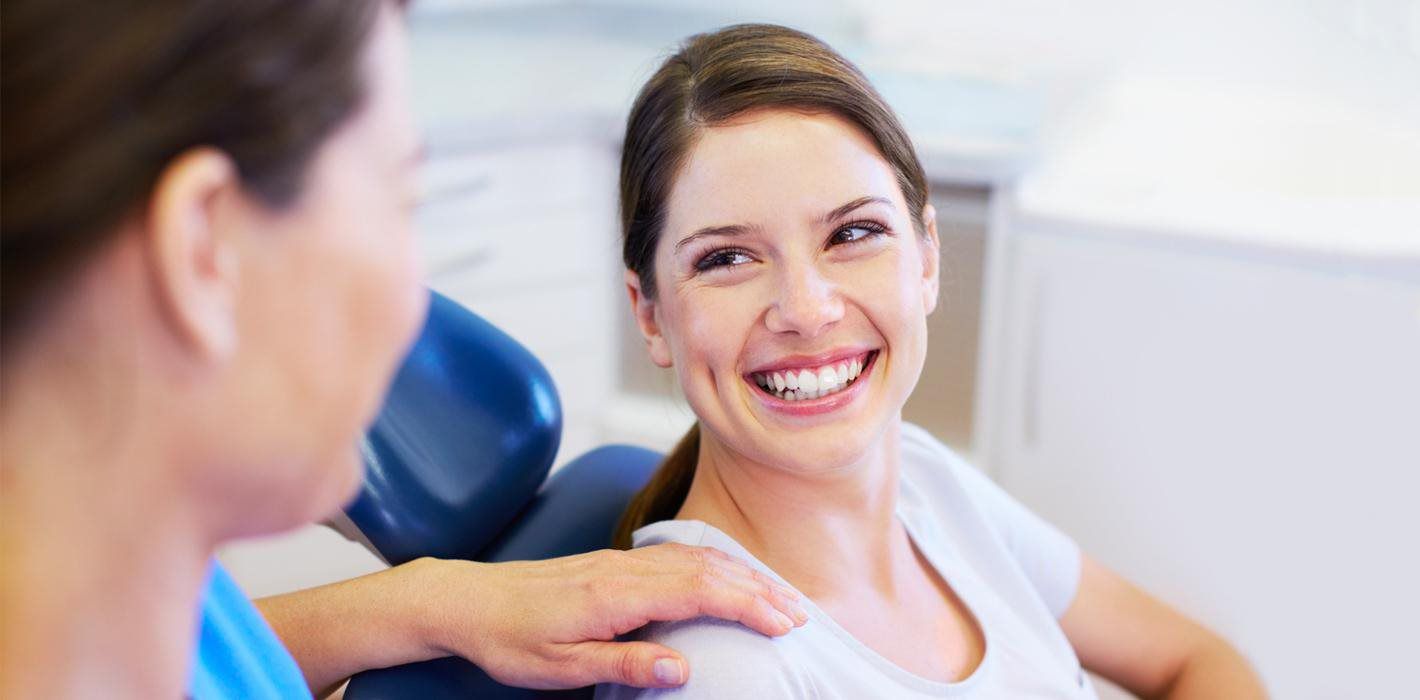 WHAT SHOULD I DO IF I LOOSE A TOOTH?
The answer is pretty straight forward:

Get a bone graft

in the socket

at the time of the extraction

to preserve the bone.

I cannot stress enough how important this step is REGARDLESS as to you planning to do an implant or not.

Even if you do not plan to do anything any time soon

(though not recommended considering all the complications that arise by not addressing the missing tooth) I would encourage you to get the bone grafting in the site where the tooth was extracted.

Why is so important to get a bone graft when I extract my tooth?

The main reason for

bone graft at the time of extraction

is that the bone graft maintains the bony matrix, thus

preserving the bone

in the site where the tooth has been extracted.

BONE IS LIKE GOLD IN THE BANK

. 25% and in some cases even more of the jaw bone is LOST during the first year if no bone grafting is performed.
So, what does it mean to your bottom line? 
In short, here are 3 things that nobody wants to hear but are TRUE about adding bone AFTER the EXTRACTION rather than AT THE TIME OF THE EXTRACTION
…MORE EXPENSE
It's a more expensive proposal for the dentist 
in terms of materials cost and time,  
and for the patient it relates to 
 roughly three times more expense
…ADVANCED SURGERY 
It requires a lot more advanced skills on behalf of the treating dentist
… INCREASED CHANCE OF COMPLICATIONS 
Due to the complexity of the surgery 
there are a lot more chances for complications