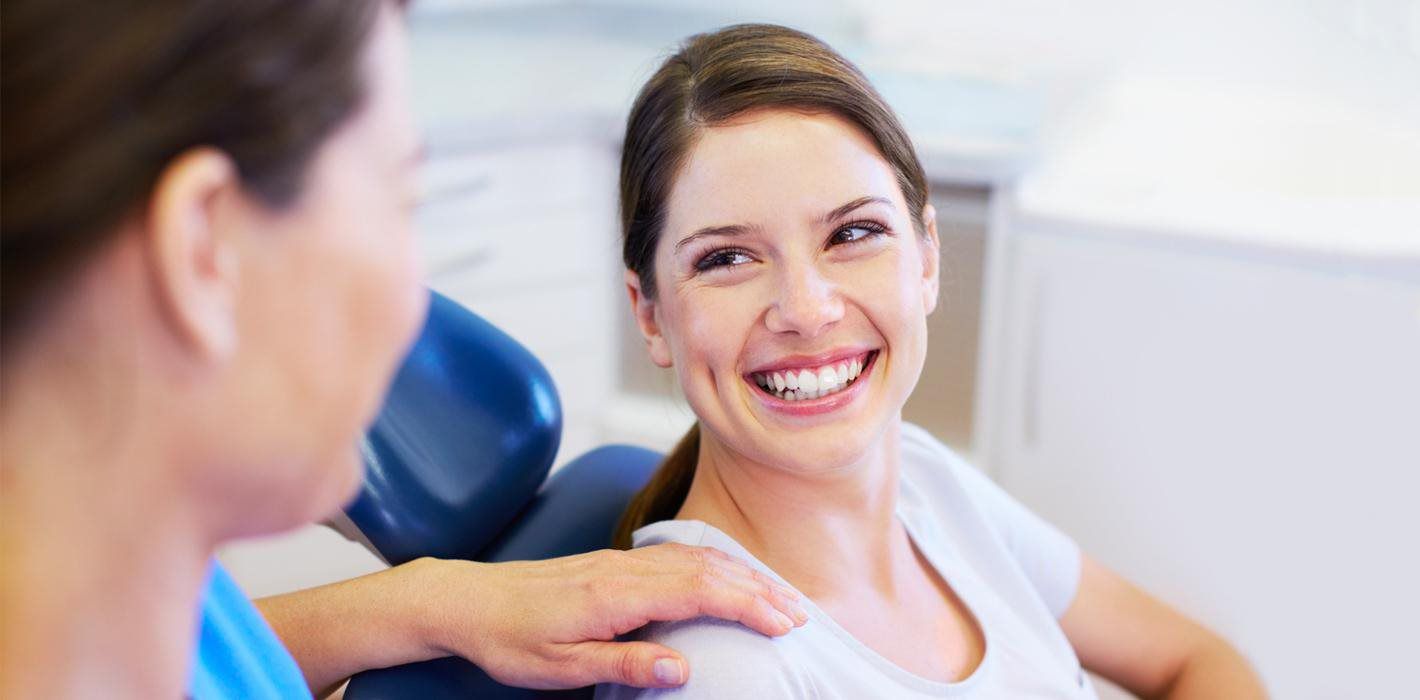 Michael Negru, DDS, FAGD, FICOI
General & Cosmetic Dentist & Implant Dentist located in Beaverton, OR
Juggling a family schedule can be hectic, especially when doctor's appointments are involved. At Ultimate Smile Dental Care in Beaverton, Oregon, general and cosmetic dentist Michael Negru, DDS, knows that family dental health is important. That's why he serves men, women, and children of all ages and levels of oral care needs. If you're looking for a dentist to help your entire family, call Ultimate Smile Dental Care or book an appointment online today.
Invisalign is a revolutionary new way to straighten teeth, offering an appealing alternative to traditional orthodontic treatments like braces. This treatment uses clear, plastic aligners that fit over your teeth to gradually align them over time.
The aligners are removable for easy eating and teeth cleaning, but you need to wear them at least 20 hours per day for the best results. If you're not eating or brushing your teeth, Invisalign aligners should stay in your mouth.
What are the benefits of Invisalign over braces?
Due to its comfort and ease of use, Invisalign is an increasingly popular treatment for misaligned teeth, especially among young adults. Invisalign offers the following benefits over braces or other traditional orthodontic approaches:
Invisibility, so when people see you, they see your real teeth, not a mouthful of metal

Comfort, because the smooth plastic reduces the risk of mouth irritation caused by sharp metal braces

Convenience, thanks to your ability to easily remove them whenever you need to eat, brush, or floss

Timing, because Invisalign treatments work up to 50% faster than other orthodontic techniques
Who is a good candidate for Invisalign?
Invisalign is proven effective to treat mild to moderate dental misalignments, including:
Crowded teeth

Spaces between teeth

Rotated teeth

Relapse after braces
If you have major orthodontic and alignment issues, Dr. Negru may recommend a different treatment. The best way to find out if Invisalign is right for you is by scheduling an appointment.
What should I expect from an Invisalign treatment?
First, Dr. Negru examines your teeth to determine whether Invisalign is right for you. He may use a digital scanner to create 3-D images of your teeth or make physical impressions. This helps him develop a precise treatment plan.
Then he customizes clear, plastic aligners that fit your teeth. The aligners gently move your teeth into ideal alignment while you wear them. As your teeth begin to shift, new aligners may be made. This process repeats until your smile has its new shape.
If you want to straighten your teeth without unsightly, painful braces, talk to Dr. Negru about Invisalign by calling Ultimate Smile Dental Care or booking an appointment online today.