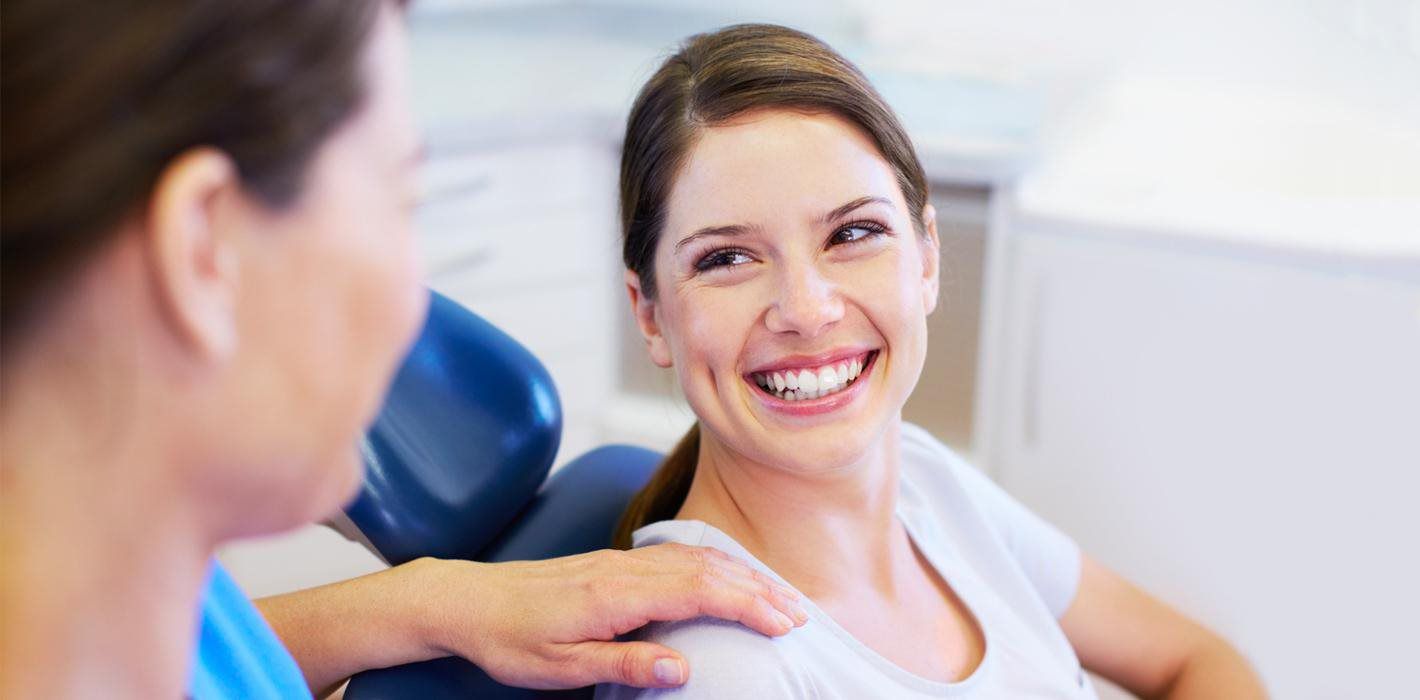 Dental bonding is an excellent option to repair a variety of cosmetic issues with your smile. Dr. Michael Negru can reshape your tooth using a composite resin material that blends in seamlessly with your smile.
The best way to find out whether dental bonding is the right option for you is to speak with Dr. Negru in person. Call us today or book an appointment online to schedule a consultation for Dental bonding in Beaverton Oregon at our Beaverton cosmetic dentistry office.
AM I A CANDIDATE FOR DENTAL BONDING?
Dental bonding is most effective when used to correct minor cosmetic defects in regions where you exert minimal bite pressure, such as your front teeth. Dr. Negru may recommend the procedure to:
Repair a chipped or cracked tooth

Fill small gaps between teeth

Make your tooth appear longer

Alter the shape of your tooth

Repair a decayed tooth

Improve the appearance of discoloration that has been resistant to teeth whitening
BENEFITS OF DENTAL BONDING
Dental bonding provides you with several important benefits, including:
Completed in just one visit to our Beaverton dental office

Bonding material can be color matched to the shade of your natural tooth for beautiful, natural looking results

Conservative restoration that requires the removal of less natural tooth structure than other alternatives such as porcelain veneers or dental crowns

More affordable than many other cosmetic dentistry options
Your dental bonding procedure will take less than an hour to complete. Dr. Negru will prepare the surface of your tooth so that the bonding material will adhere properly. Next, he will apply the bonding material in layers, sculpting it to the desired shape. A special light is used to harden the bonding material securely to your tooth. Once this has been completed, Dr. Negru will fine-tune the restoration to address any necessary alterations to the size and shape before polishing it to match the appearance of your tooth. For more information on dental bonding in Beaverton, Oregon call our office or book a consultation online today.