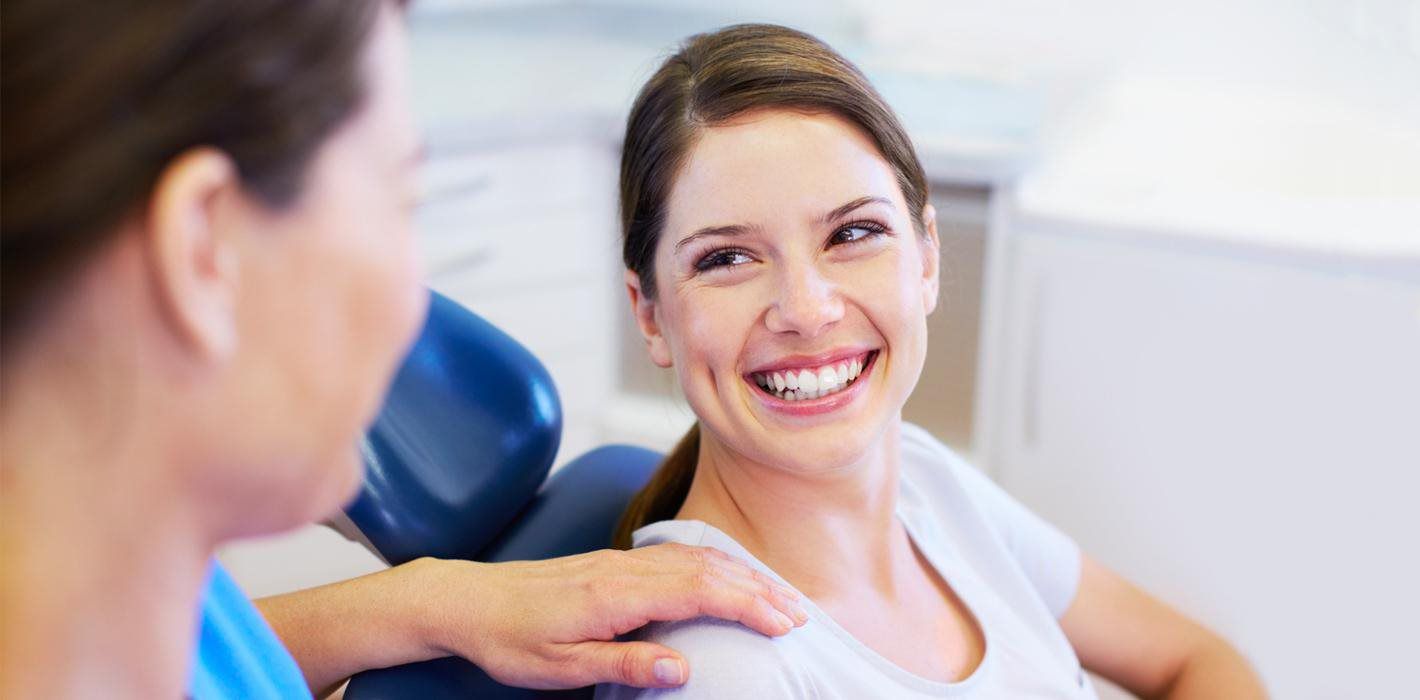 Michael Negru, DDS, FAGD, FICOI
General & Cosmetic Dentist & Implant Dentist located in Beaverton, OR
Juggling a family schedule can be hectic, especially when doctor's appointments are involved. At Ultimate Smile Dental Care in Beaverton, Oregon, general and cosmetic dentist Michael Negru, DDS, knows that family dental health is important. That's why he serves men, women, and children of all ages and levels of oral care needs. If you're looking for a dentist to help your entire family, call Ultimate Smile Dental Care or book an appointment online today.
What causes teeth to turn yellow?
Yellow teeth are an unsightly distraction from your smile. Many factors can cause your teeth to turn yellow, including:
Food and drinks, especially coffee, tea, and red wine

Tobacco, either from smoking it or chewing it

Genetics, since you inherit the thickness of your tooth enamel

Aging, because the outer layer of your teeth wears away as you get older, revealing the yellow dentin beneath

Medications, as antibiotics tetracycline and doxycycline are known to stain teeth

Poor dental hygiene, because failure to brush or floss enough may lead to tooth discoloration

Diseases, several of which can affect tooth enamel and lead to discoloration
How can I whiten my teeth?
Teeth whitening is one of the simplest and most affordable ways to enhance your smile. If your teeth are already stained or discolored, the following options may restore their brilliance:
Using proper dental hygiene, including brushing and flossing

Avoiding foods, beverages, and tobacco that cause stains

Getting dental bondings or porcelain veneers

Purchasing take-home teeth whitening kits at Ultimate Smile Dental Care

Having your teeth professionally whitened by Dr. Negru
What are my options for professional teeth whitening?
Dr. Negru offers several options to whiten your teeth, including:
Dr. Negru recommends the KoR Whitening® system to most of his patients because it gives the longest-lasting results. This in-office teeth whitening procedure is one of the safest and most effective options available today. KoR is successful at treating many types of teeth stains and is one of the only treatments for tetracycline-stained teeth.
Zoom! can safely and effectively brighten your teeth up to eight shades in 45 minutes. This in-office treatment involves a bleaching gel followed by a special lamp to activate the whitening properties. First, Dr. Negru applies the gel, and then the light. This is repeated for three 15-minute treatments, and voila! You have a dazzling new smile.
Professional-grade bleaching kits to take home
If you prefer to whiten your teeth in the comfort of your own home, Dr. Negru has take-home teeth whitening kits that you can buy. These kits are better than what you find in drugstores because they use professional-grade bleach and custom whitening trays.
If you're ready to take your smile to the next level, call Ultimate Smile Dental Care or book an appointment online for an initial teeth whitening consultation.